"Artisans des Climats"
in Puligny-Montrachet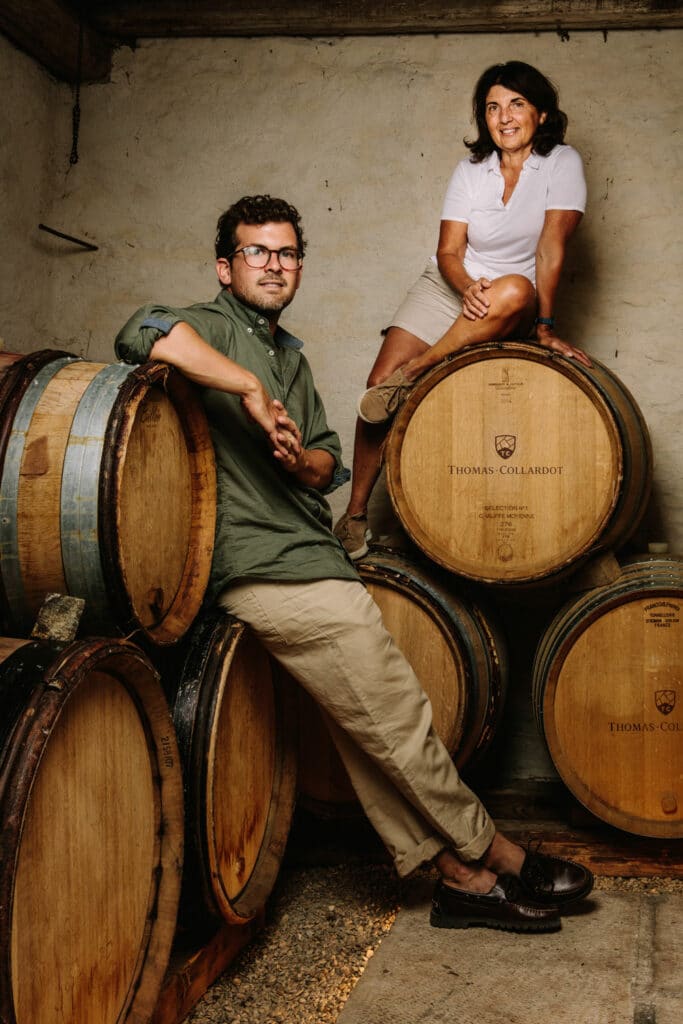 The THOMAS-COLLARDOT Domaine is a family-run wine domaine, 2.5 hectares in size, which has been managed by Jacqueline Collardot since 2010. It is located in Puligny-Montrachet, one of the most prestigious villages in the Côte de Beaune.
The vineyards have been owned by the family for three generations. Inherited from Henri Chavy on the mother's side and Maurice Thomas on the father's, they were managed by Jacqueline's father, Pierre Thomas, until 1992. They were then leased to his cousins Hubert and Philippe Chavy until 2010.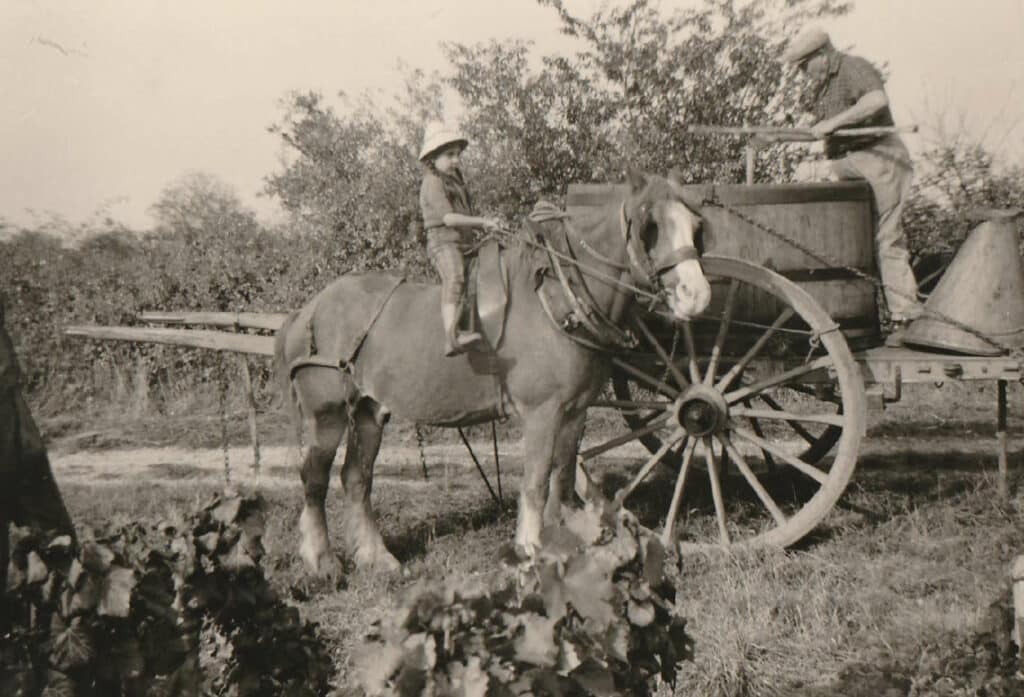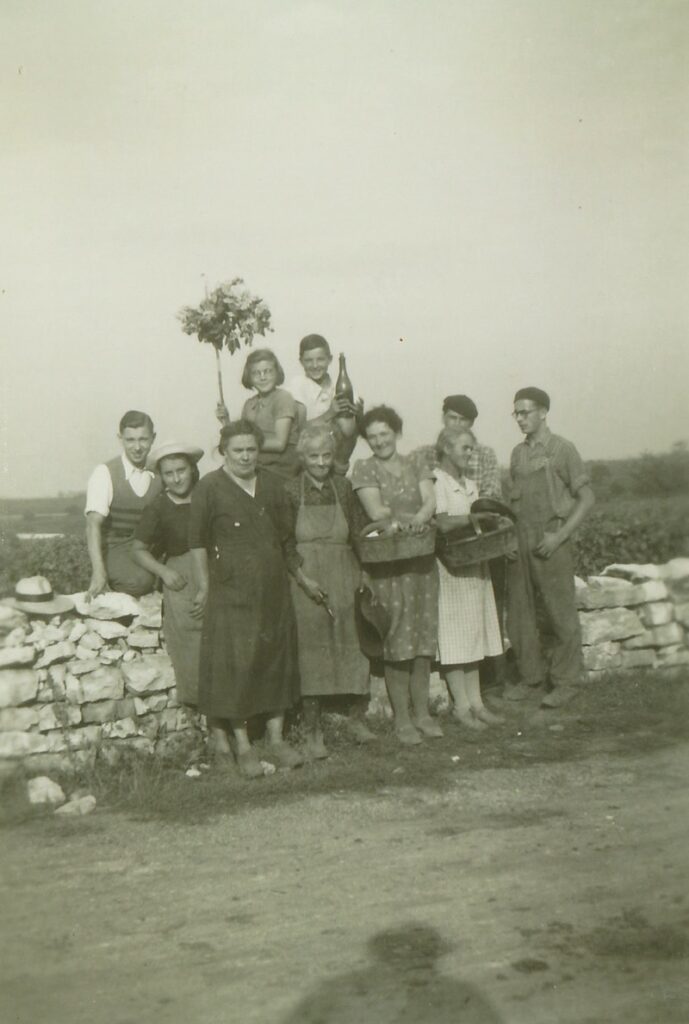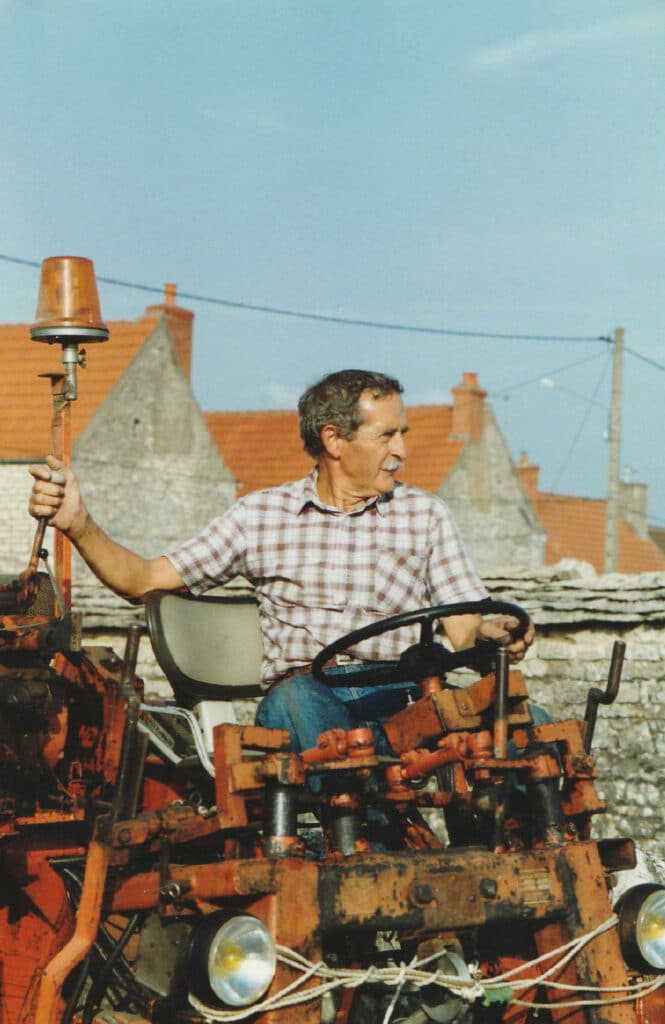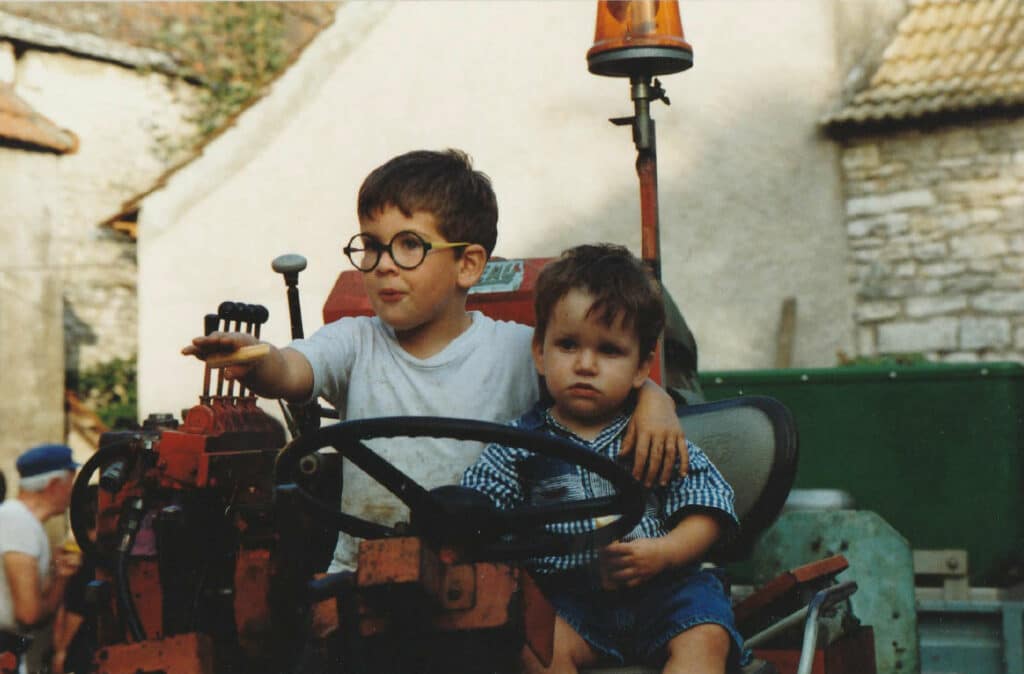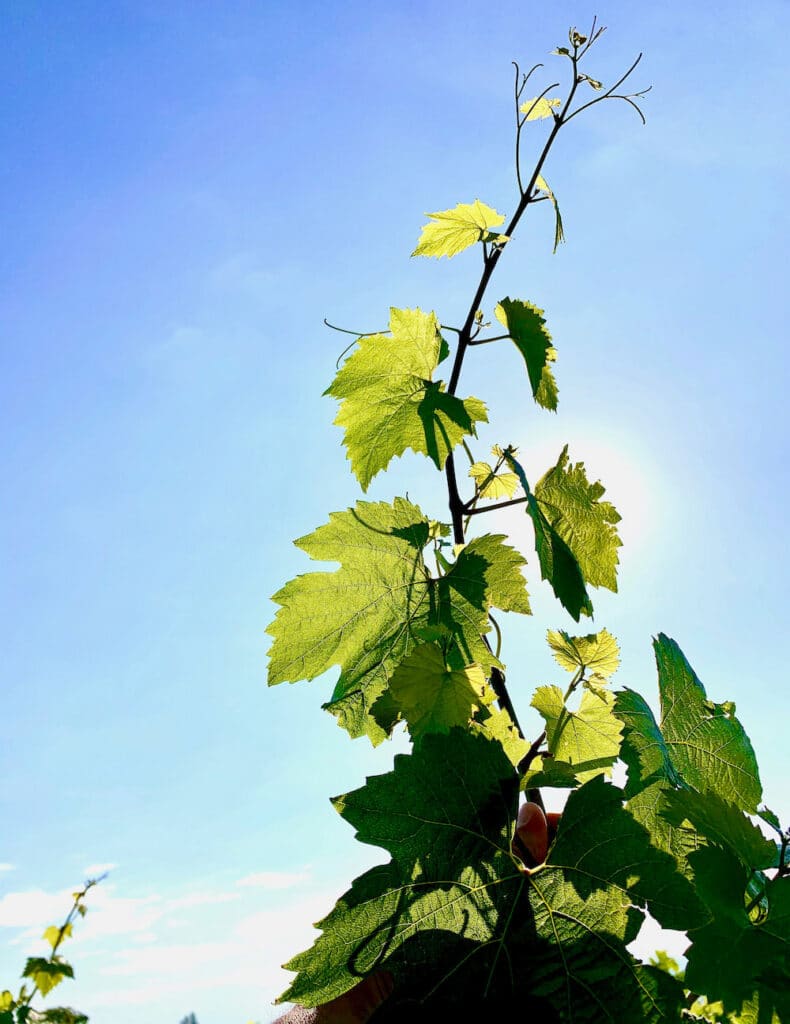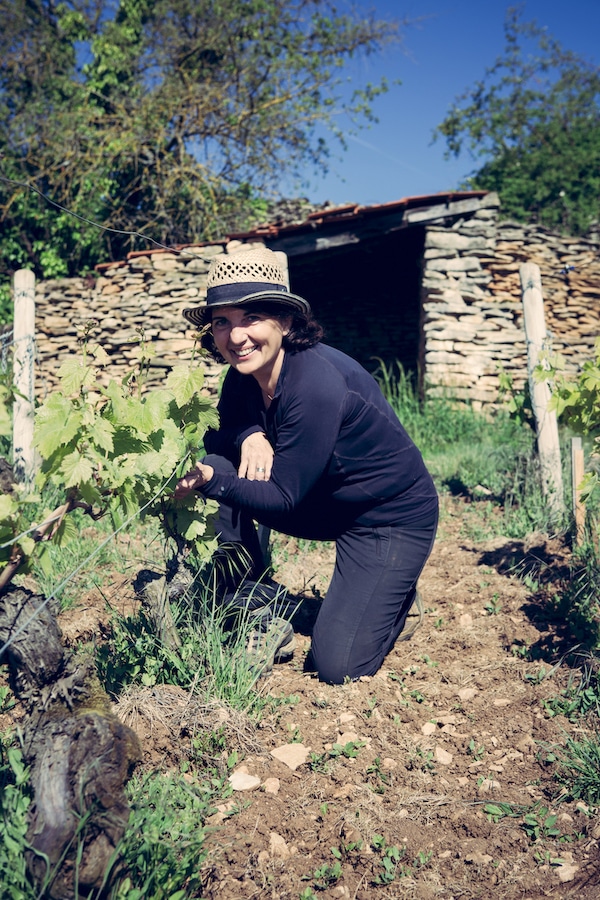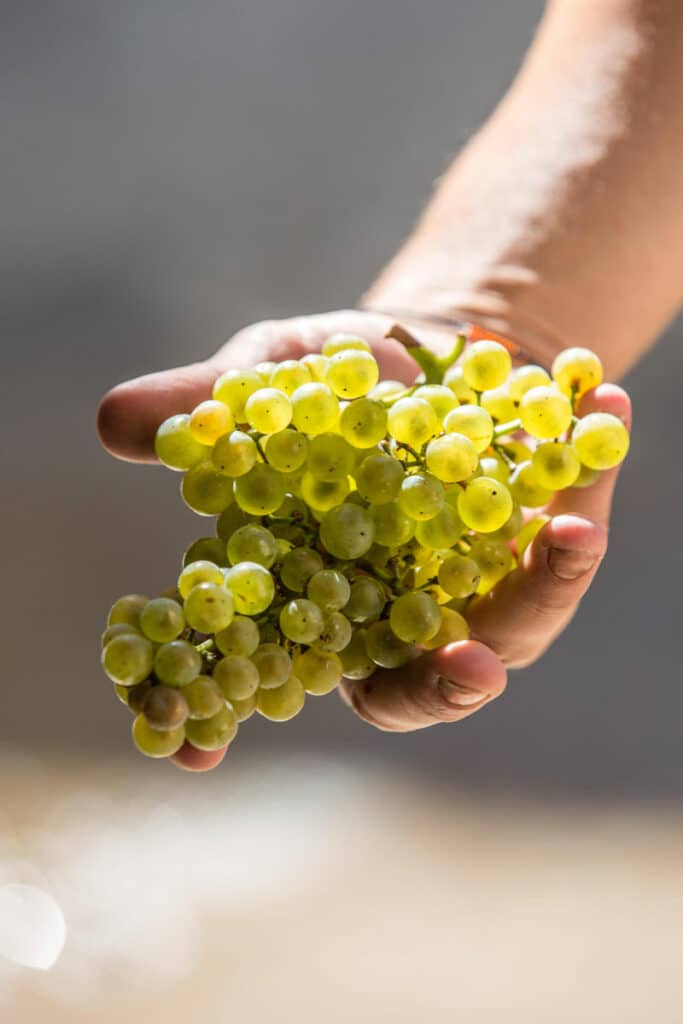 BACK TO THE WINEGROWING ROOTS
After completing a training course at the CFPPA in Beaune in 2010, Jacqueline got her vineyards back. In 2015 she completed her very first vinification. Her son, Matthieu, joined the domaine in 2018.
"Motivated by deep respect, like a baton that you pass on, a flame that doesn't go out, I have the ultimate desire to go back to my roots, walk in the footsteps of my ancestors and continue to help flourish that which they built".