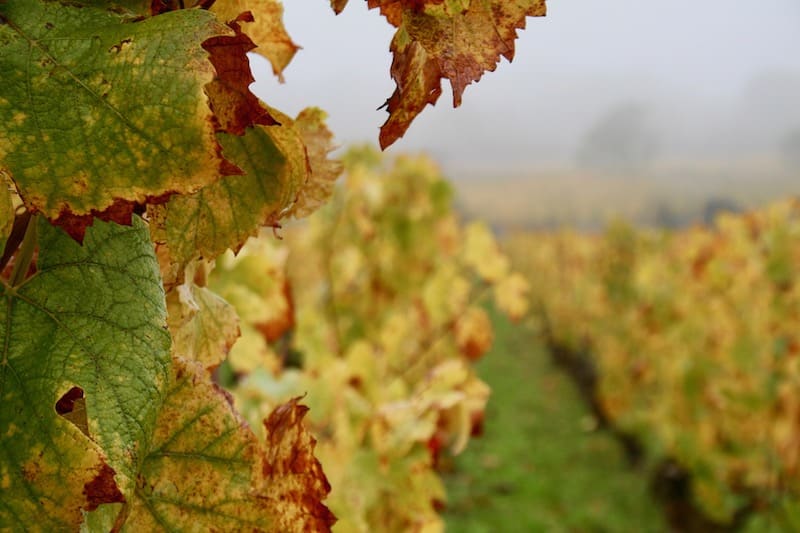 The estate's philosophy is to reveal the unique character of each "Climat". It is essential for us to work with respect for the soil and biodiversity, which is why our vines are farmed organically. We bring the same attention to each plot whether it is in Burgundy, Village or Premier Cru appellation, the Chardonnay grape variety highlights the terroir.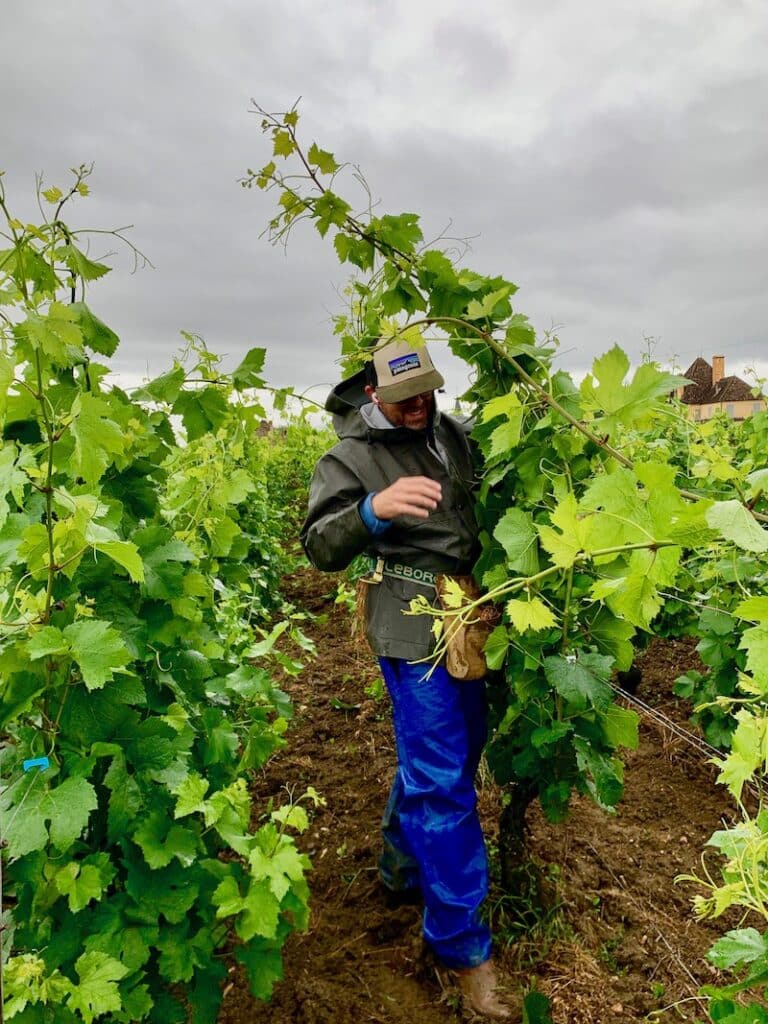 For us, a large part of the quality of our wines is played out here in the plot.
In constant reflection, listening to the sensitivity of the vine, each vintage is a source of many lessons.
Much of the work in the vineyard is done by hand. From pruning to harvesting, each of our actions must contribute to the well-being and development of the vine stock.
A close bond with the climats
The work done in the vineyards depends on the seasons but most importantly, on the plant itself. From pruning to harvest, the cycle is ongoing…
The small size of our Domaine allows us to be in permanent contact with each individual vine stock, to monitor its development and progress within the growth cycle.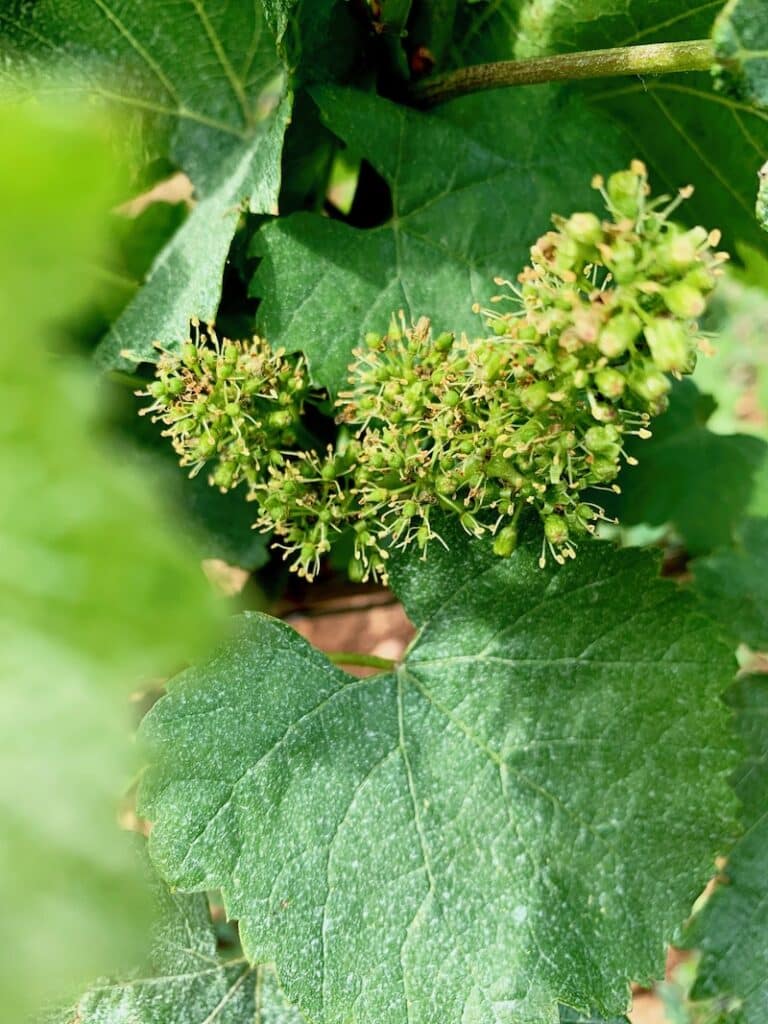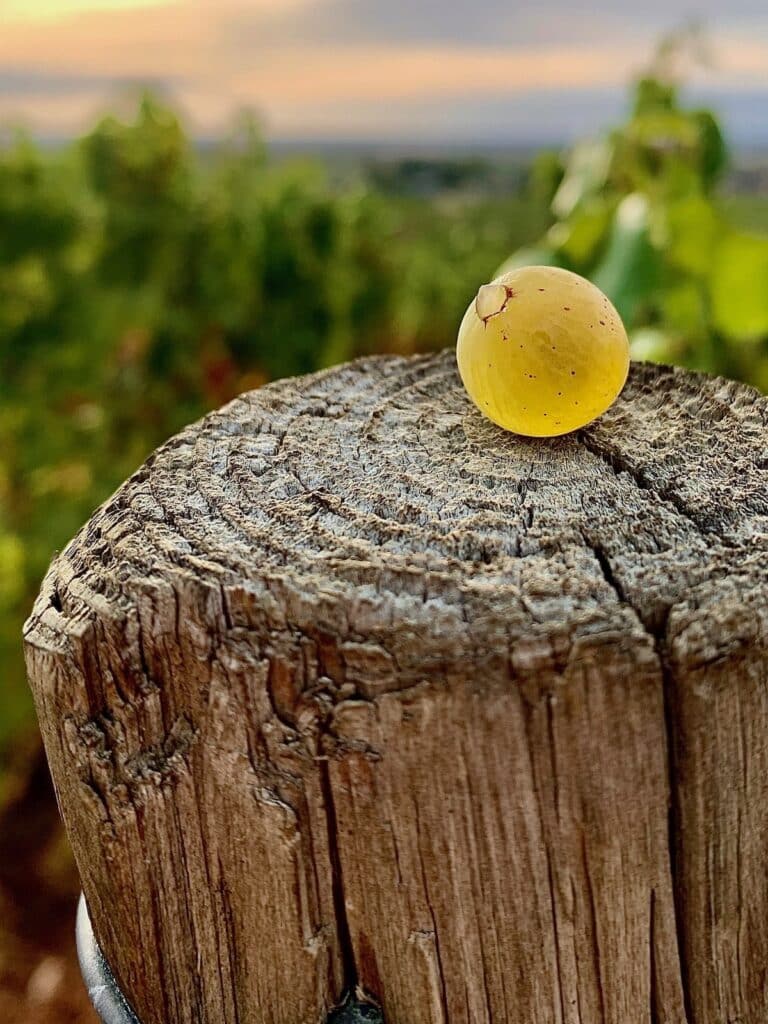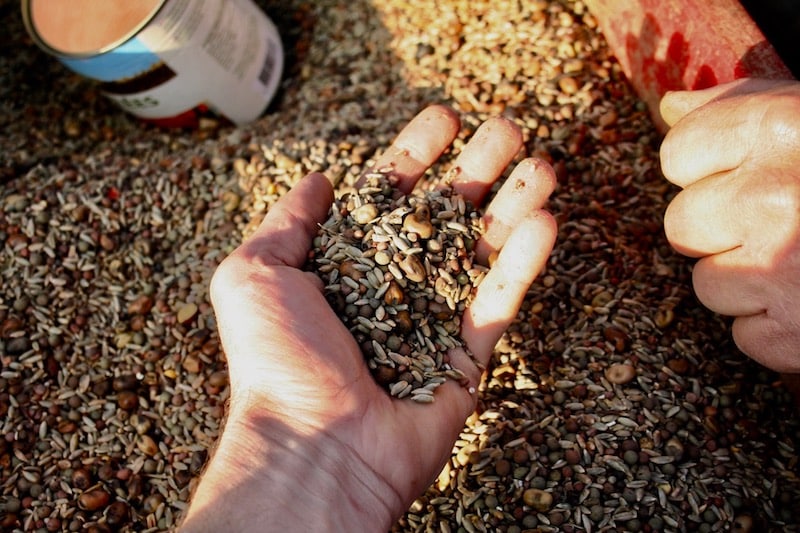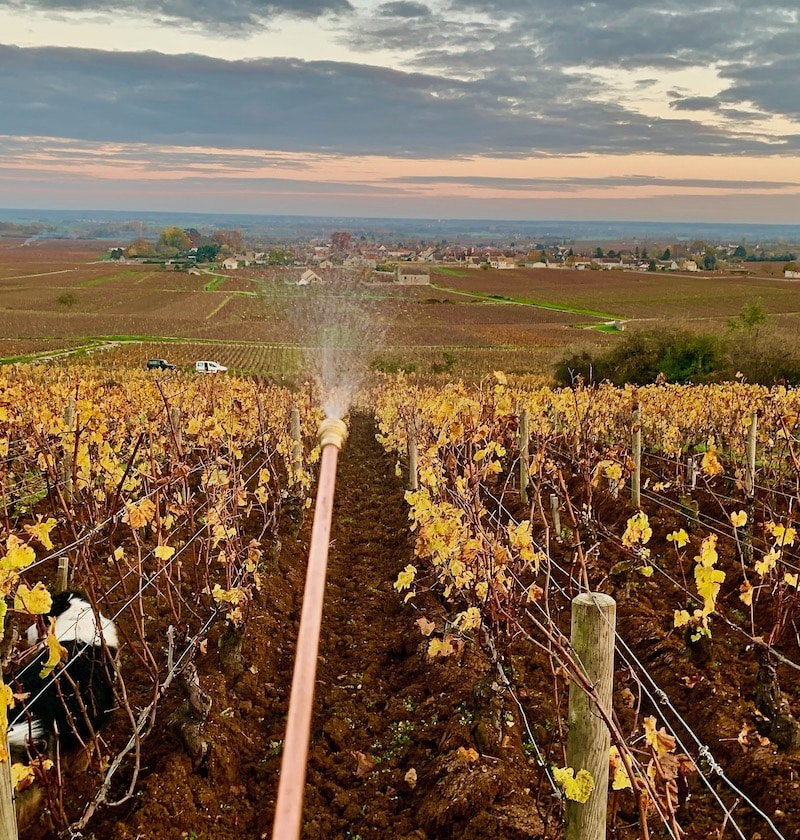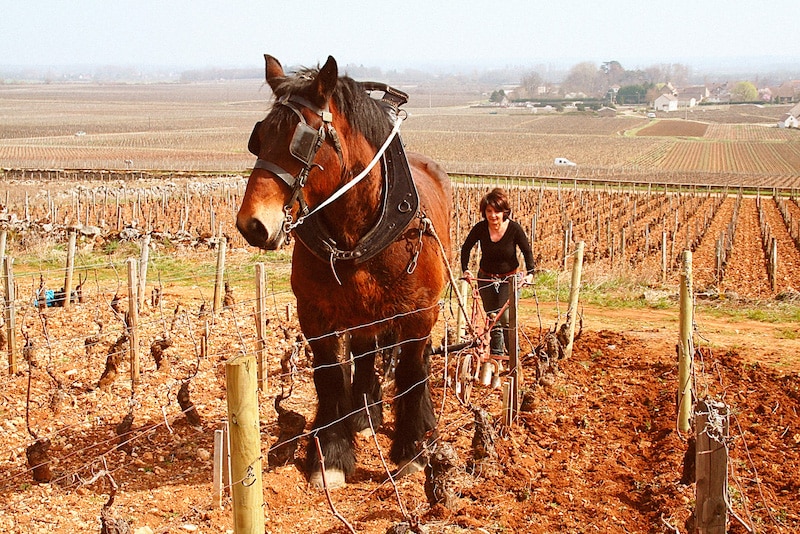 Precision and sensitivity
Faced with global warming, we are adapting our practices. The vines are grassed all winter and spring. We limit the compaction of the soil as much as possible, the vines are maintained by scratching with a chase or horse.
Regarding pruning, we start as late as possible and it is only after the risk of spring frosts that we go back to a final pruning.
Certain biodynamic treatments are applied according to the needs of the vine. We let the vine grow and develop, it is only after the flower that they are trimmed by hand. Very high trellising is preferred in order to provide as much shade as possible. Each plot is subject to special monitoring in order to obtain the best possible grapes.